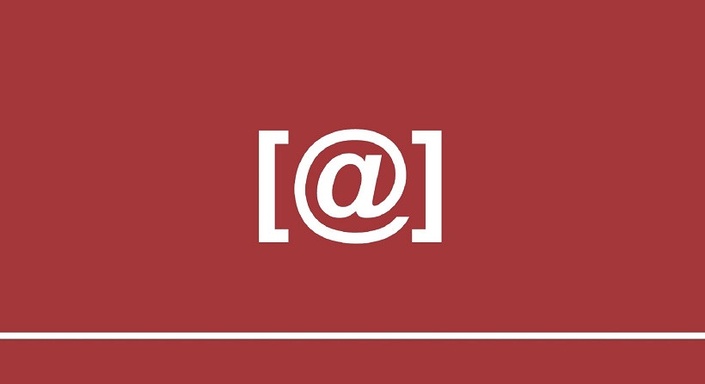 Learn Razor View Engine using ASP.Net MVC for Beginners
This course will give you a low level understanding of Razor view engine to create views in ASP.Net MVC applications..
Watch Promo
The view engine is responsible for creating HTML from your views. Views are usually some kind of mix-up of HTML and a programming language. The choice of view engine is important, because the feature sets of view engines are quite different.
The Razor syntax is based on the C# programming language, and that's the language that's used most often with ASP.NET Web Pages. However, the Razor syntax also supports the Visual Basic language, and everything you see you can also do in Visual Basic.
Razor is a simple-syntax view engine and was released as part of MVC 3.The Razor syntax is a template markup syntax, based on the C# programming language. The idea behind Razor is to provide an optimized syntax for HTML generation using a code-focused templating approach, with minimal transition between HTML and code.
We will learn all above things through this video series. If you have any doubts then you can contact me via mail and Q & A.
Course Curriculum
Intro to Razor
Available in days
days after you enroll
HTML Helper & Forms
Available in days
days after you enroll
Advance Razor Concepts
Available in days
days after you enroll
Your Instructor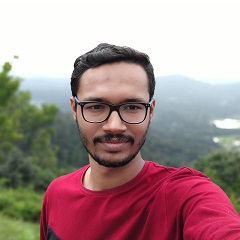 Hey, My name is Nilay Mehta! I am an experienced .Net developer, having the Microsoft certificate of Programming with C#.Net.
I have a Master of Computer Applications and Bachelor of Computer Application degrees. Starting out in the IT industry about 3 years ago. I've worked with a range of development tools from PHP, C#, ASP.NET, and ASP.Net core.
I am a passionate software engineer who loves learning new technologies, and from the past 3 years, I'm enjoying sharing that knowledge through blogs and courses.